MA DESE Grant Program FY 24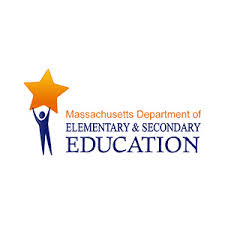 The FY24 Safe and Supportive Schools Competitive Grant Program (Fund Code 335), application window has closed. Applications were due May 12, 2023.
The grant is designed to help districts create safe and supportive school environments and implement initiatives informed by districts' use of the Safe and Supportive Schools Framework and Self-Reflection Tool.
There are two grant options this year: action planning (for schools to self-reflect and create action plans), and school-based implementation and support (for schools implementing action plans and supporting others to do so, too).