Tools and Resources for Creating Trauma-Sensitive Schools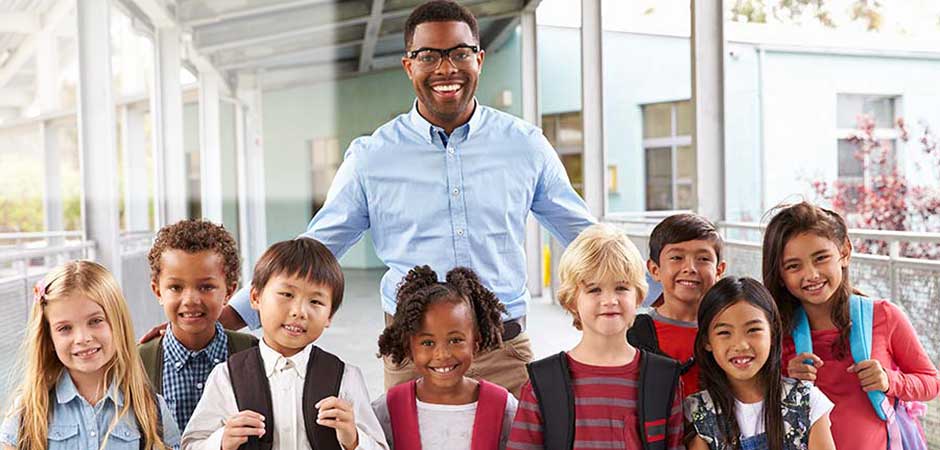 What is aTrauma-Sensitive School?
Why Do We Need Trauma-Sensitive Schools?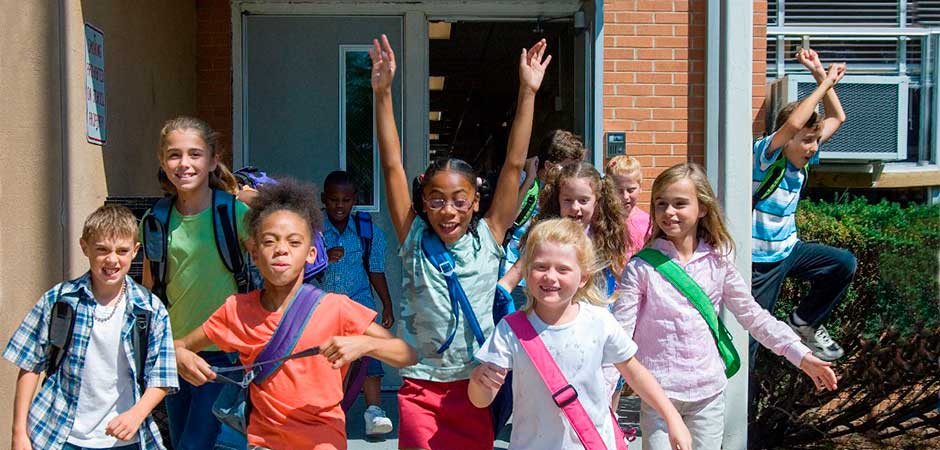 How Do We Create A Trauma-Sensitive School?
How to Use the Tools and Resources Section for Creating Trauma-Sensitive Schools
Part 1:
A trauma-sensitive school is one in which all students feel safe, welcomed, supported, and empowered to participate fully in all the school has to offer. It is a school where addressing trauma's impacts on learning, including trauma from racism and other structural inequities, on a school-wide basis is at the center of its educational mission.
There is no one-size-fits-all approach to creating a trauma-sensitive school. However, based on our work with schools, we have identified six core attributes that trauma-sensitive schools have in common. Taken together, these attributes can be thought of as a trauma-sensitive vision to which any school can aspire. Learn More…
Part 2:
Since the release of the seminal Adverse Childhood Experiences (ACE) study in the late 1990's, a growing body of research shows that more children than we ever could have imagined experience traumatic events. While we will never know all the children who have been affected by traumatic events, we have come to understand that it is likely the majority of students in every school. Students cannot learn effectively if they do not feel calm, safe and connected to a caring and inclusive school community. Exposure to trauma, including racism, bullying, physical violence, food insecurity, homelessness, and other types of distress, can cause a trauma response that can negatively impact learning, behavior and relationships and school success. There is an urgent need for schools to create environments where every student feels a sense of belonging. Learn More…
Part 3:
Creating trauma sensitive schools is about integrating a shared understanding of the impacts of trauma on student learning, behavior and relationships into our practice as educators. Creating a trauma-sensitive school involves engaging in an inquiry based process that is specific to each school's unique circumstances, there is no one size fits all. This process based approach is grounded in inquiry, and engages all staff in reflecting, identify their urgent priorities, and grappling with how to solve them in a trauma-sensitive way. Learn More…