It is with heavy hearts that we share the incredibly sad news that Susan Cole, the Founder and Director of the Trauma and Learning Policy Initiative has passed away. She died on Saturday, May 1, 2021, with her loving family by her side.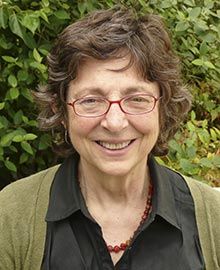 During a career that spanned more than 30 years, Susan built a field and launched a movement that brings a critically important awareness to the need for trauma-sensitive schools where all students, including those who have been impacted by trauma, can succeed at their highest levels in school and in life.
Prior to becoming an attorney, Susan was a special education teacher. She melded her deep understanding of the classroom and school systems with her uncompromising standards of advocacy on behalf of children to create in 2004 the Trauma and Learning Policy Initiative (TLPI), a collaboration between Massachusetts Advocates for Children (MAC) and Harvard Law School (HLS).
In addition to being the Director of TLPI, Susan was the Director of the Education Law Clinic and a Lecturer on Law at HLS, and a Senior Project Director at MAC. Susan was guided in her work and in her teaching by system change lawyering, informed by the holistic, multi-dimensional approach to advocacy pioneered by MAC's founder Hubie Jones.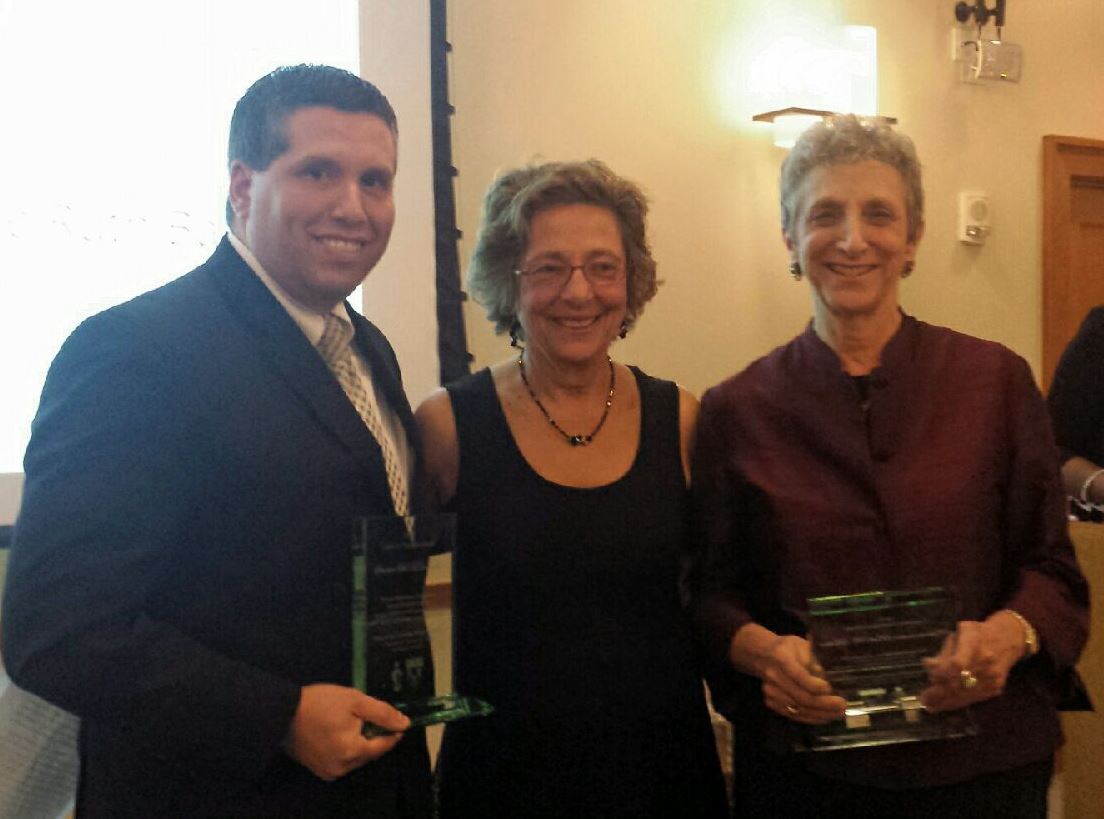 Susan's vision of trauma-sensitive, safe and supportive schools for all students grew out of her experience on MAC's Helpline, where in the mid 1990s, MAC staff found themselves addressing a wave of student expulsions from schools. She envisioned schools that are warm, caring learning environments, where are all students experience a sense of belonging and are supported to do and be their best.
Working together with parents and experts across the disciplines of education, psychology, law, and neurobiology, Susan led the effort to draft Helping Traumatized Children Learn, Volume 1 – affectionately known as "the Purple Book" – the landmark report that summarizes the research from psychology and neurobiology and documents the impact trauma from exposure to violence can have on children's learning, behavior and relationships in school. Over 160,000 copies are in circulation and the publication is being used all over the world. The Purple Book is effective in communicating why we need trauma-sensitive schools, but to answer this question was not enough. Relentless in the pursuit of her vision, Susan led the effort to then answer the question, "how do we create trauma-sensitive schools?" In 2013, a second volume of Helping Traumatized Children Learn: Creating and Advocating for Trauma-Sensitive Schools -the Teal Book -was published. It outlines an inquiry-based action planning process for creating trauma-sensitive schools and a policy agenda to provide the support schools need to achieve this goal. In fact, Susan's successful advocacy led to Massachusetts enacting the Safe and Supportive Schools Framework Statute in 2014, which establishes a statewide framework to guide schools in creating safe and supportive learning environments.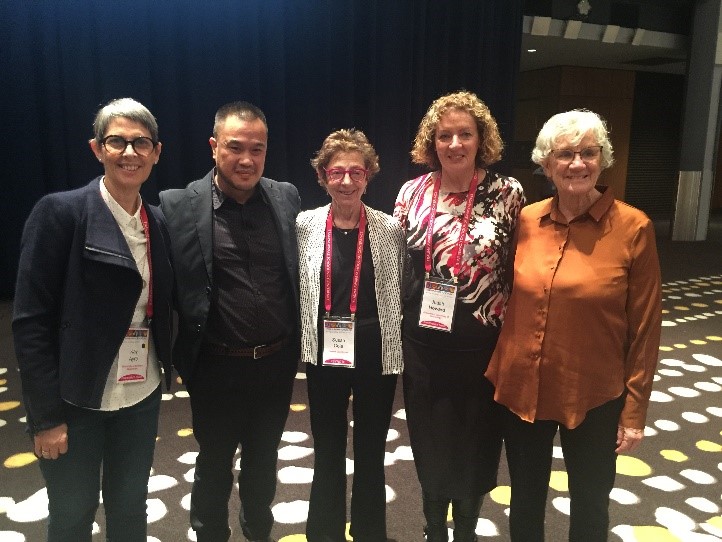 In recent years, Susan has focused on building the capacity of high school students to advocate for Safe and Supportive Schools, empowering them to raise their own voices to secure what they need in order to do well in school. To document this work and catalyze more students to become involved in advocacy, Susan and her colleagues launched the Students Speak website in 2021.
While the epicenter of the trauma-sensitive schools work began in Massachusetts, a number of cities and states have now launched their own efforts. Washington State, West Virginia, Wisconsin and the San Francisco Unified School District have all undertaken efforts informed by Massachusetts' trauma-sensitive schools movement. National education policy reform efforts are emerging that also reflect the vision of trauma-sensitive schools. Susan's expertise took her all over the world, speaking to and working with educators and education stakeholders about the need for trauma-sensitive schools, how to create them, and the law and policy conditions necessary for them to flourish.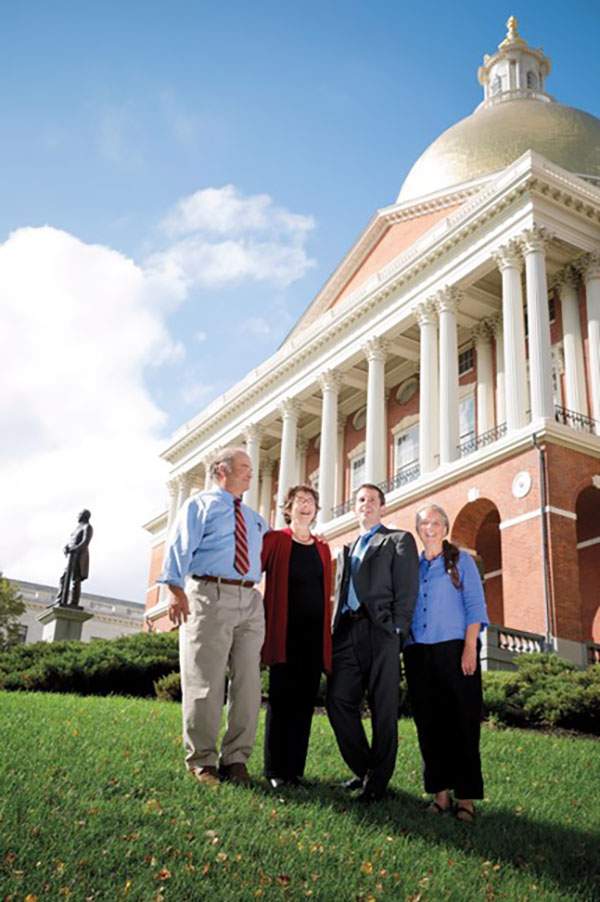 Through her work, Susan has inspired hundreds of trauma-sensitive educators and has trained hundreds of lawyers who will continue her important work for years to come. She was a treasured friend, colleague, teacher and leader, and though we are devastated by her loss, we are committed to carrying on her vision to create and advocate for trauma-sensitive schools for ALL students.
To read more about Susan, please click here.